For Investors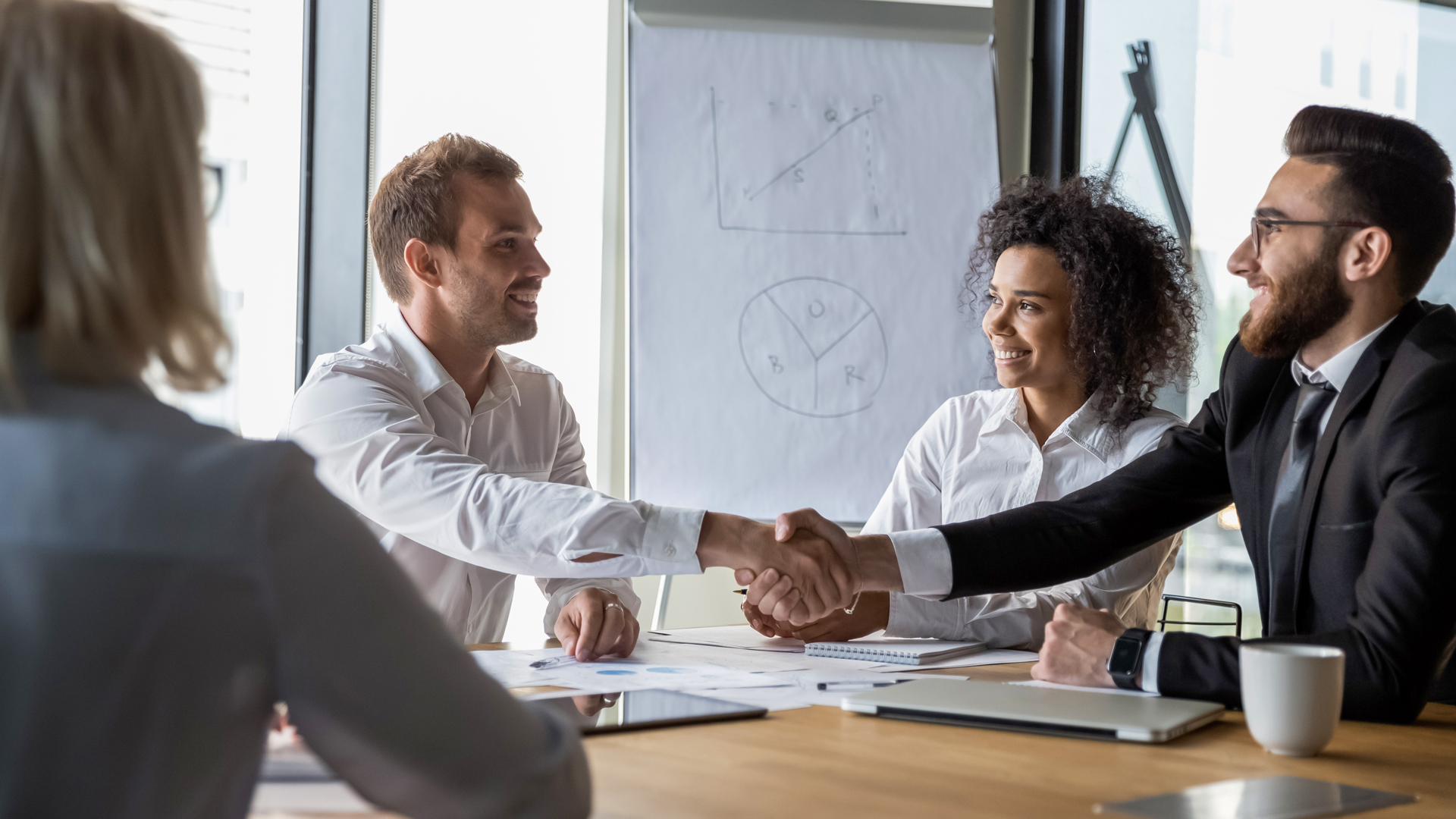 Jus-Pharma takes the necessary steps to manage and reduce risks and threats.
Nearly 1,500 drugs and other therapies go into development each year with 80,000 clinical trials conducted annually in the United States. Fewer than ten percent of these compounds, vaccines and devices advance to the marketplace, thus underscoring a budgetary crisis for the entire clinical trials process that affects profitability and consumer cost. Jus-Pharma stems potential clinical trial losses before they have a chance to occur and potentially wreak financial havoc on a pharmaceutical enterprise or other clinical trial sponsor.
Jus-Pharma provides a transparency that illuminates challenging issues for trial sponsors, facilitating clear insights that enable early course correction, protecting capital investment and generating shareholder confidence that only the most promising compounds and other potential therapies will advance through each stage of a trial, preserving billions of dollars in capital for the industry and permitting executives, researchers and boards of directors to funnel study dollars only to those investigatory treatments with the highest likelihood of obtaining market approval.
Unparalleled Insights
Jus-Pharma provides unparalleled insights throughout the entire process of a clinical trial. The network tracks, audits, and stores all documents and communications associated with a clinical trial. It resolves study delays and prevents obstacles to bring new drugs and therapeutic innovations to market faster than ever.
Secure Communication
Jus-Pharma facilitates secure text/voice/video communication between executives, researchers, and participants. It's a unifying architecture where the all moving parts of a clinical trial are coordinated, recorded, monitored and interpreted.
Real-time Clinical Trial Intelligence
Jus-Pharma elucidates real-time clinical trial intelligence and analyzes potential gains and risks, providing clarity to investors, executives and clinicians alike. It provides a vital and added layer of protection to bring an unprecedented level of security to the clinical trials process
100 years of combined professional experience.
Jus-Pharma is the only groundbreaking technology created and serviced by an expert team with over 100 years of combined professional experience that streamlines the clinical trials management process, preserving capital, mitigating risk, protecting enterprise stability and optimizing ROI. It empowers investors to maintain high confidence and ensures the enterprise remains an attractive buy.