Solutions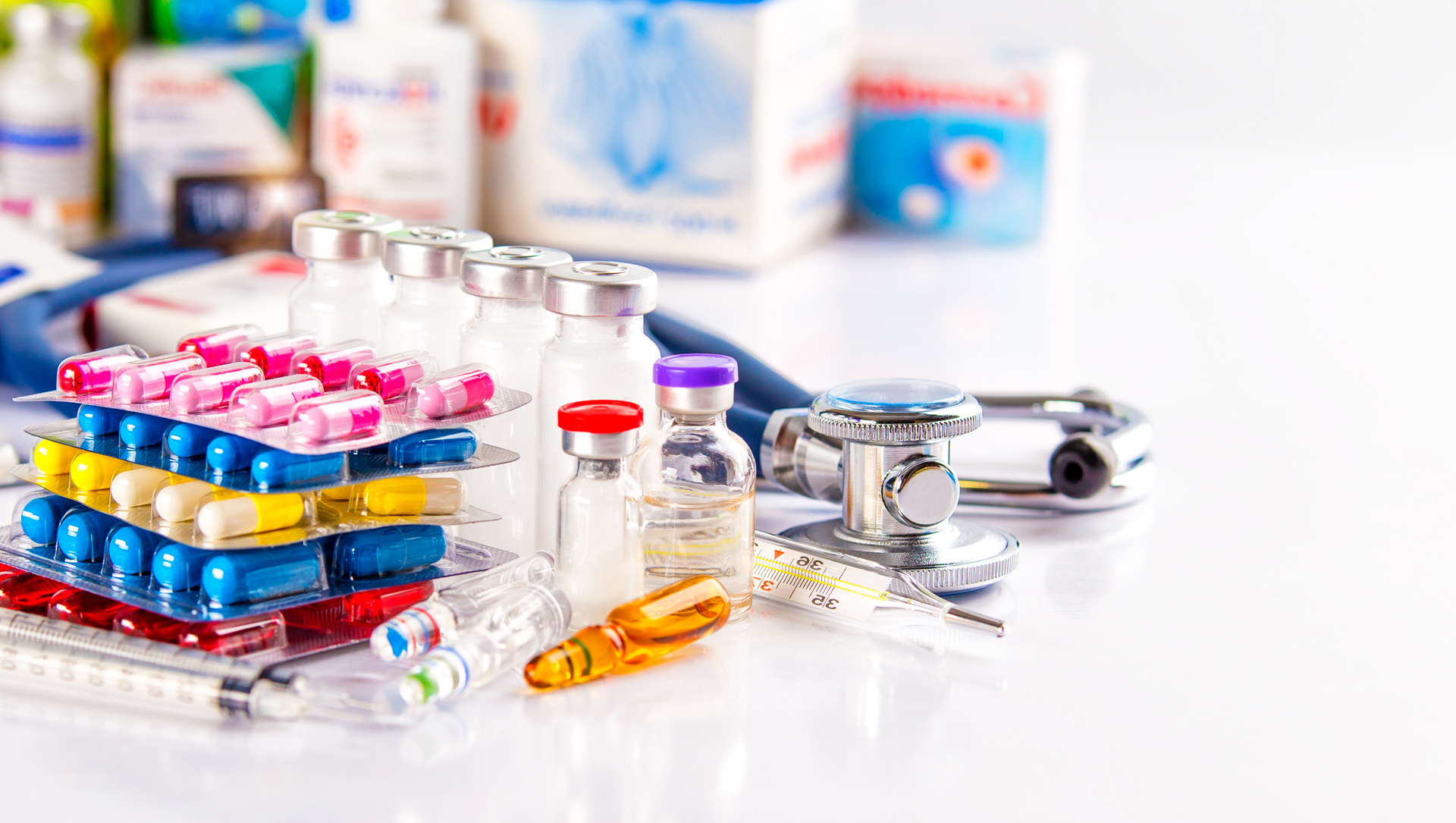 For Pharmaceutical Companies
---
Our team assists pharmaceutical companies in evaluating data and verifying documents, making resource decisions, coordinating study site communications, managing regulatory compliance and identifying opportunities. We also help pharmaceutical companies connect prospective trial participants with the ideal studies that address their unique challenges.
For Contract Research Organizations
---
Imagine improving, accuracy, safety and speed to market for client sponsors that outsource the clinical investigation process. CRO companies who work with us, not only exponentially increase demand for their services, but increase their bandwidth to accommodate that uptick in business. Achieving shorter study times overall means more CRO clients can be accommodated at once, without incurring substantive infrastructure costs.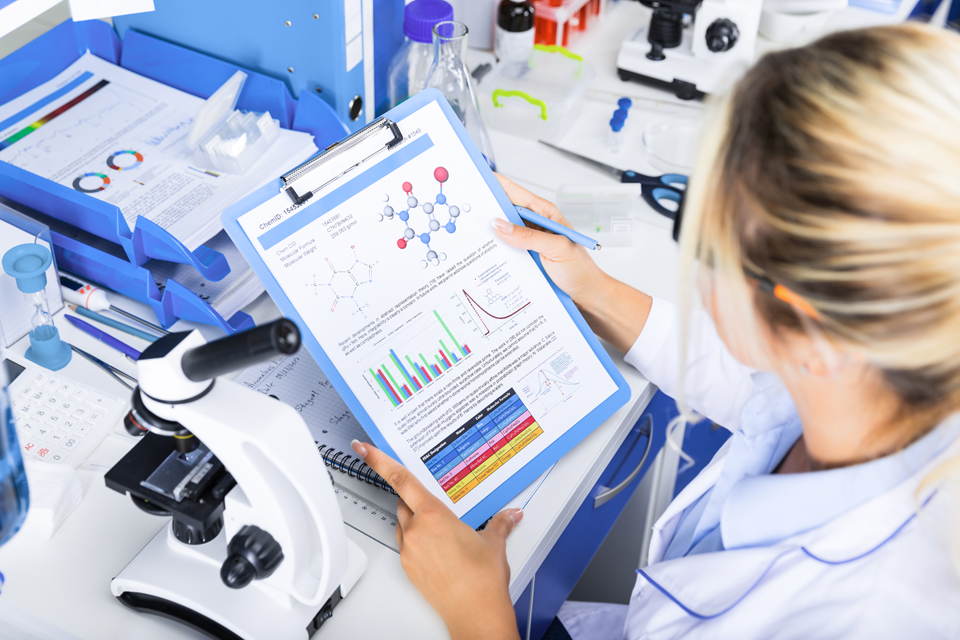 Solutions
Jus-Pharma is technology, guidance and service delivered to organizations conducting clinical studies. In addition to the technical platform, we deliver comprehensive clinical, business, legal and technical experience to buttress investigatory excellence in managing the entire landscape and facilitate clear communication amongst all parties at every stage of research. Furthermore, we connect pharmaceutical companies with prospective trial participants ideal for studies that address their unique challenges.
Unparalleled Insights
Jus-Pharma provides unparalleled insights throughout the entire process of a clinical trial. The network tracks, audits, and stores all documents and communications associated with a clinical trial. It resolves study delays and prevents obstacles to bring new drugs and therapeutic innovations to market faster than ever.
Secure Communication
Jus-Pharma facilitates secure text/voice/video communication between executives, researchers, and participants. It's a unifying architecture where the all moving parts of a clinical trial are coordinated, recorded, monitored and interpreted.
Real-time Clinical Trial Intelligence
Jus-Pharma elucidates real-time clinical trial intelligence and analyzes potential gains and risks, providing clarity to investors, executives and clinicians alike. It provides a vital and added layer of protection to bring an unprecedented level of security to the clinical trials process
State of the art
Jus-Pharma proves state-of-the-art at every level - implementing blockchain features and auditing all digital transactions on the platform. Our team elucidates real-time clinical trial intelligence, ensuring transparency and confidence while reducing the time needed to bring a new drug or therapeutic advancement to market.