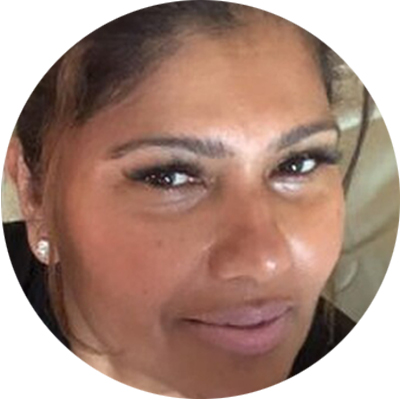 Beatrice O'Brien
Founder Chairman & CEO
From the High Courts of England and Australia to top Wall Street firms, Founder, Chairman and CEO Beatrice O'Brien brings more than 25 years of legal industry experience to the table. CEO O'Brien understands the complex nexus of global business and law that only an international lens can provide. CEO O'Brien was the first Fiji Indian attorney working at Wall Street law firm Cadwalader Wickersham & Taft.
Born in Suva in the Fiji Islands, CEO O'Brien was educated in Australia and became an (attorney) solicitor and barrister in the New South Wales Supreme Court. A facile legal mind has allowed her to develop a diverse depth of practice in litigation, corporate real estate, banking and tax law having worked in the UK and the US on some of the largest reorganization and restructuring cases in corporate history.
Ever the innovator, CEO O'Brien founded and leads Attorney Placements International (API), a global legal search, recruitment and consulting firm that facilitates law firm mergers and acquisitions moving entire legal practice groups to new firms and placing partners and associates with high-profile international clients. As an ardent educator, she has created revolutionary programs such as the New York Bar Review Quality Program which assists international attorneys in qualifying their unique skills and experience to practice in the US market.
Now, Beatrice O'Brien, in founding and leading JusGlobal, is introducing technology innovations backed by an assembly of diverse professionals with the highest credentialing to offer unprecedented insight, guidance and security across the legal, pharmaceutical, health care and military clinical trials space. CEO O'Brien speaks fluent Hindi.