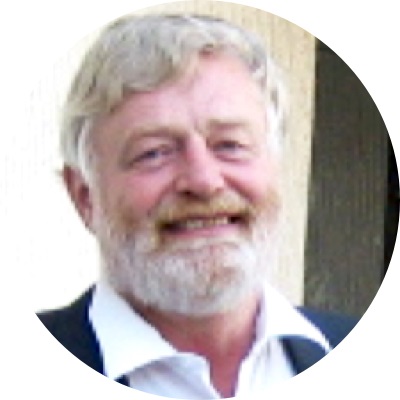 Duane Lakings
Chief Scientific Officer
Duane Lakings delivers a broad array of expertise in various primary areas of drug discovery and development to the JusGlobal enterprise. Dr. Lakings is experienced across nonclinical pharmacology, pharmacokinetics and toxicology as well as clinical safety, efficacy, chemistry, manufacturing and control of drug substances and proposed drug products and regulatory affairs. He assists pharmaceutical and biotechnology companies in evaluating results from their drug discovery and development programs, including document preparation, protocol design and implementation across multiple disciplines, as well as further evaluation of drug candidates to support regulatory submission.
Dr. Lakings has served as president of Texas-based Drug Safety Evaluation and was director of drug safety evaluations at Regeneron Pharmaceuticals in Tarrytown, New York as well as a senior research investigator II at BMS-PRI (Princeton, NJ). He has been a research scientist at The Upjohn Company in Michigan and he has conducted research for the National Cancer Institute and the University of Missouri-Columbia.
Dr. Lakings has extensive publishing credits. He has authored or co-authored 44 refereed papers and 150 company-specific papers, nine book chapters on drug development, 26 abstracts for oral/poster presentation, eight commissioned drug candidate evaluation reviews and a 300-page report on biological contract research organizations (CROs).