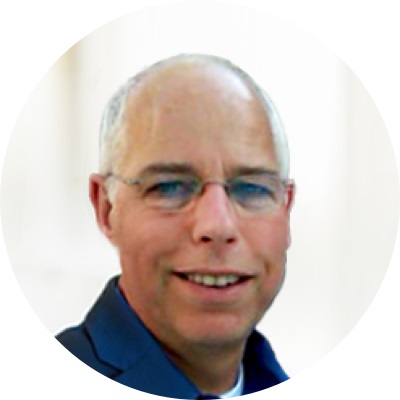 Eyal Ron
Sr Managing Director, Product Development
Dr. Eyal Ron adds value for JusGlobal Pharma clients in the pharmaceutical, biotechnology and medical device space by accelerating the timeline toward the value inflection point. Dr. Ron delivers an entrepreneurial thought process coupled with science-based evaluation to enhance the overarching enterprise value regarding product candidates, without creating a need for costly infrastructure to foster growth.
With three decades of experience in the development of drugs, biomaterials, devices and drug delivery systems, Dr. Ron has become known for combining science with sound business strategy, making him an ideally qualified expert on the JusGlobal team. He developed and implemented the scientific, regulatory and clinical strategy for several companies. Dr. Ron offers extensive depth in the total therapeutic development process including project management, clinical trials, regulatory compliance and approval, drug delivery systems, quality control and scale-up. Dr. Ron has authored more than 100 papers, book chapters and abstracts. He is also the inventor of 50 patents, principally in drug formulations, drug delivery, tissue engineering and biomaterials.
He has been a founder or principal formulator of biotech companies, bringing seven new medications to market. He has held the position of COO, CTO and CSO, director of pharmaceutical development and principal investigator at several pharmaceutical and biotech firms.
Dr. Ron received a PhD from Brandeis University and has completed post graduate study at Massachusetts Institute of Technology. He earned a BS at Tel Aviv University.