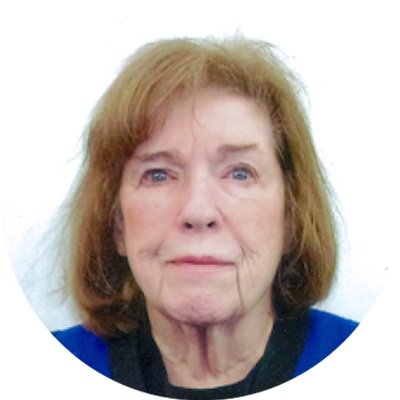 Patricia Blaine
Senior Medical Writer
Patricia Blaine is a registered respiratory therapist, university instructor and accomplished medical writer. She has served as a consultant in clinical trial protocols for leading pharmaceutical companies such as Eisai, Daiichi Sankyo, Forest Laboratories and Schering-Plough.
Ms. Blaine has been a senior director of medical writing and a staff medical writer for Oxford Research, Corning-Besselaar and Schering-Plough. She has been director of clinical education at the University of Medicine and Dentistry of New Jersey (UMDNJ). Ms. Blaine provided medical writing for a poster presented at a psychiatric conference focusing on a Phase IV multi-site investigatory study on carmbamazepine.
Patricia Blaine earned a Master's degree in Education with a concentration in Allied Health Education from Rutgers University and a Bachelor of Arts in Psychology and English from Seton Hill University (Pennsylvania).